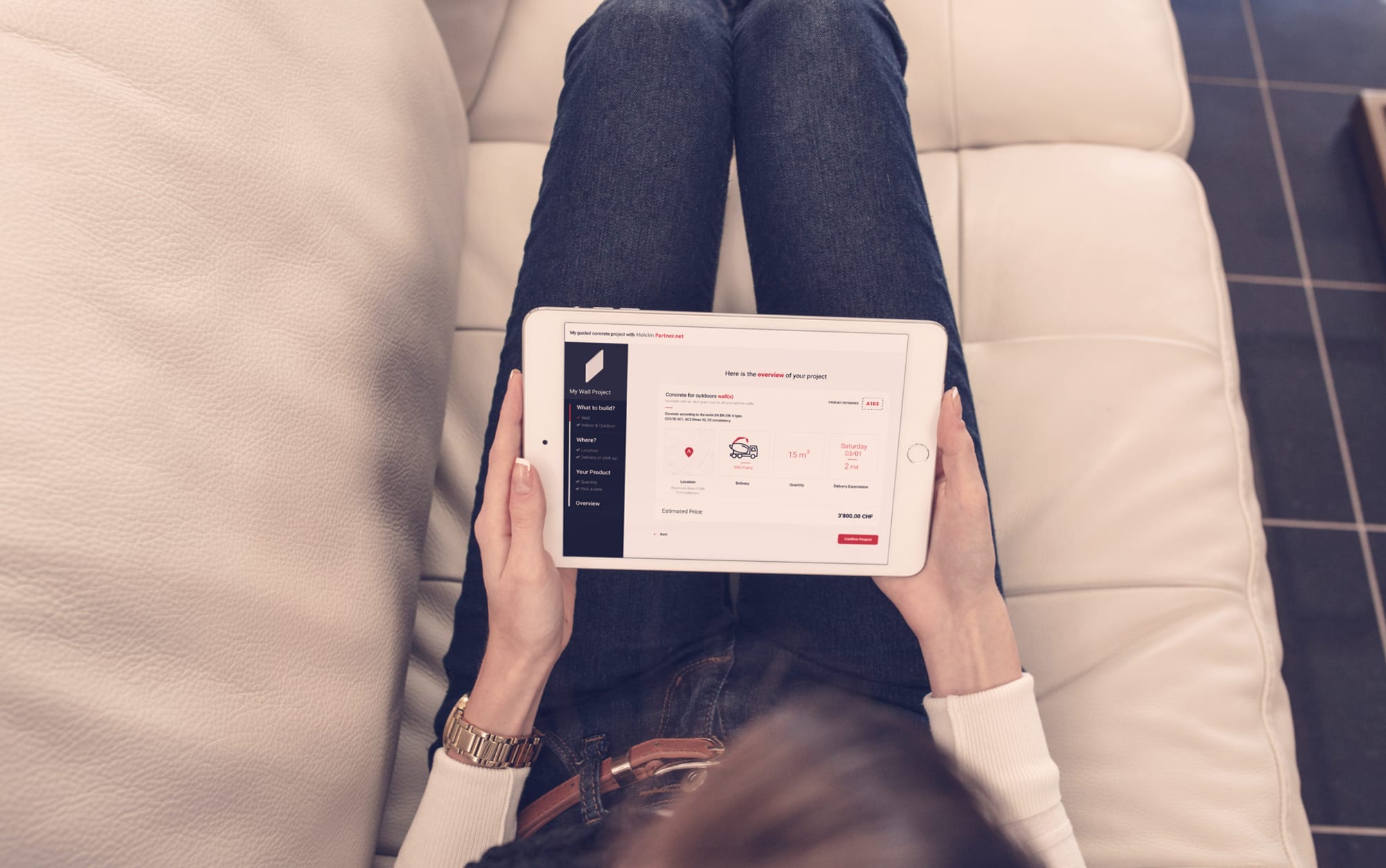 Case: LafargeHolcim Switzerland
LafargeHolcim is the largest producer of building materials in the world, having an over one-hundred-year-old history in Switzerland. Its sales processes have kept abreast of the times and have become completely online oriented..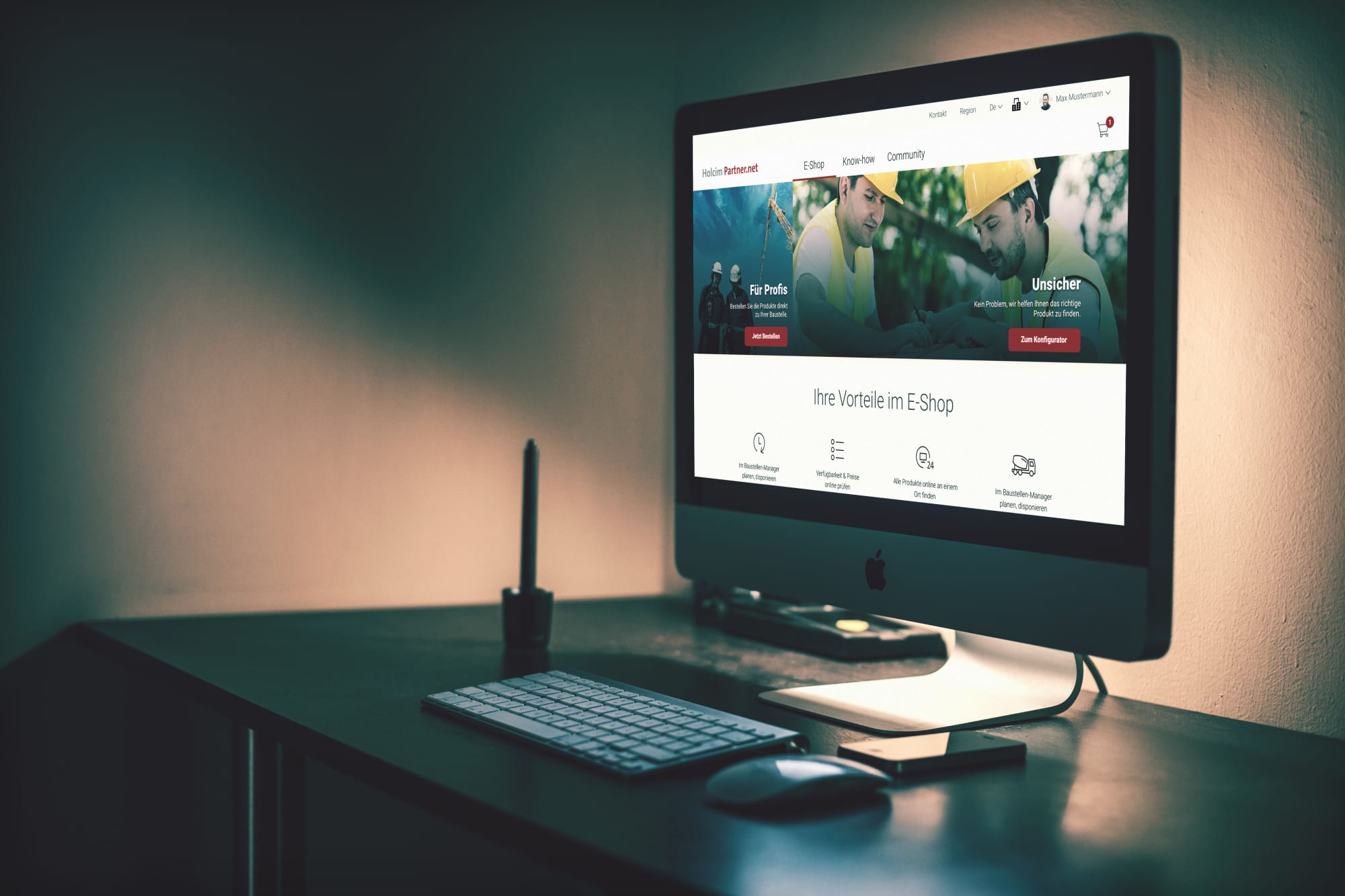 The challenge:
Price determination for each discretionary product configuration is extremely complex and is uniquely carried out for each construction site and each customer. Moreover, extensive consultation is involved in the ordering process. SAP has been employed as the ERP software of choice.
The solution:
SAP was linked to primarily in order to establish the maintenance of price. Additional applications were utilised, along with the employment of a wizard, to enable the customer to assemble his/her own order with relative ease. Thereby, the ordering process was able to be made significantly less complex and the frequency of ordering mistakes due to an inappropriate selection of products substantially reduced. The connection with SAP also facilitates, specifically, the delivery of any and all customer documents to the front end and, generally speaking, affords added value.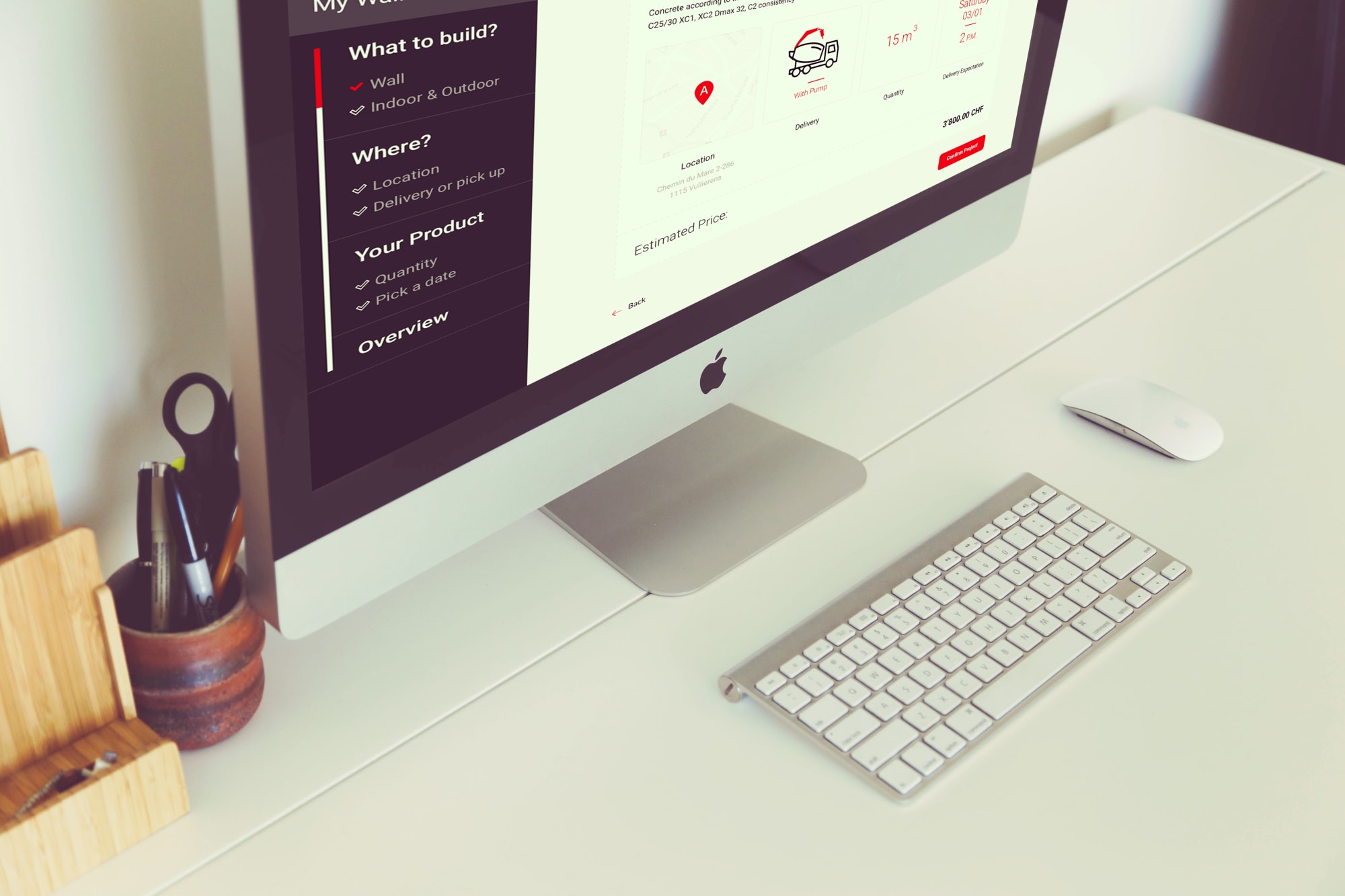 The result:
These days, even small and middle-sized customers order building materials completely digitally. Access to the entire line of products is maintained around the clock, allowing even short-term delivery deadlines to be met. Orders have been increasing by the month with the result that the online shop has over time come to enjoy immense popularity. The shop can be accessed on a multitude of devices, from fixed to mobile
Deep Impact's role:
Deep Impact provides the strategy, consulting, web design and UX, platform development and maintenance of the interface with SAP, as well as the digital marketing.