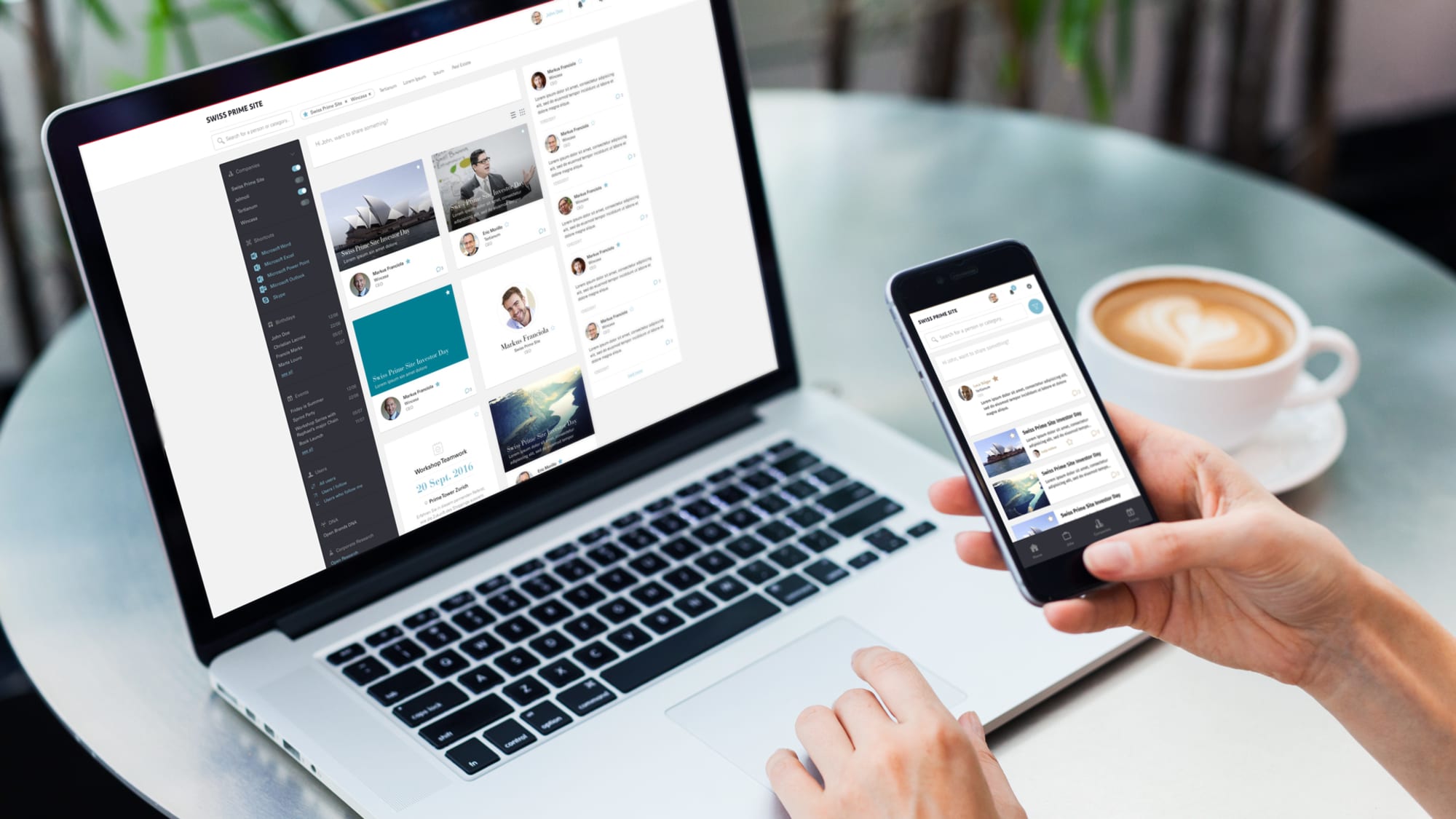 Case: Swiss Prime Site
Swiss Prime Site is a real estate company quoted on the Swiss stock exchange. As the largest company of it's sector in Switzerland, it manages a portfolio of nearly 10 billion Swiss Francs.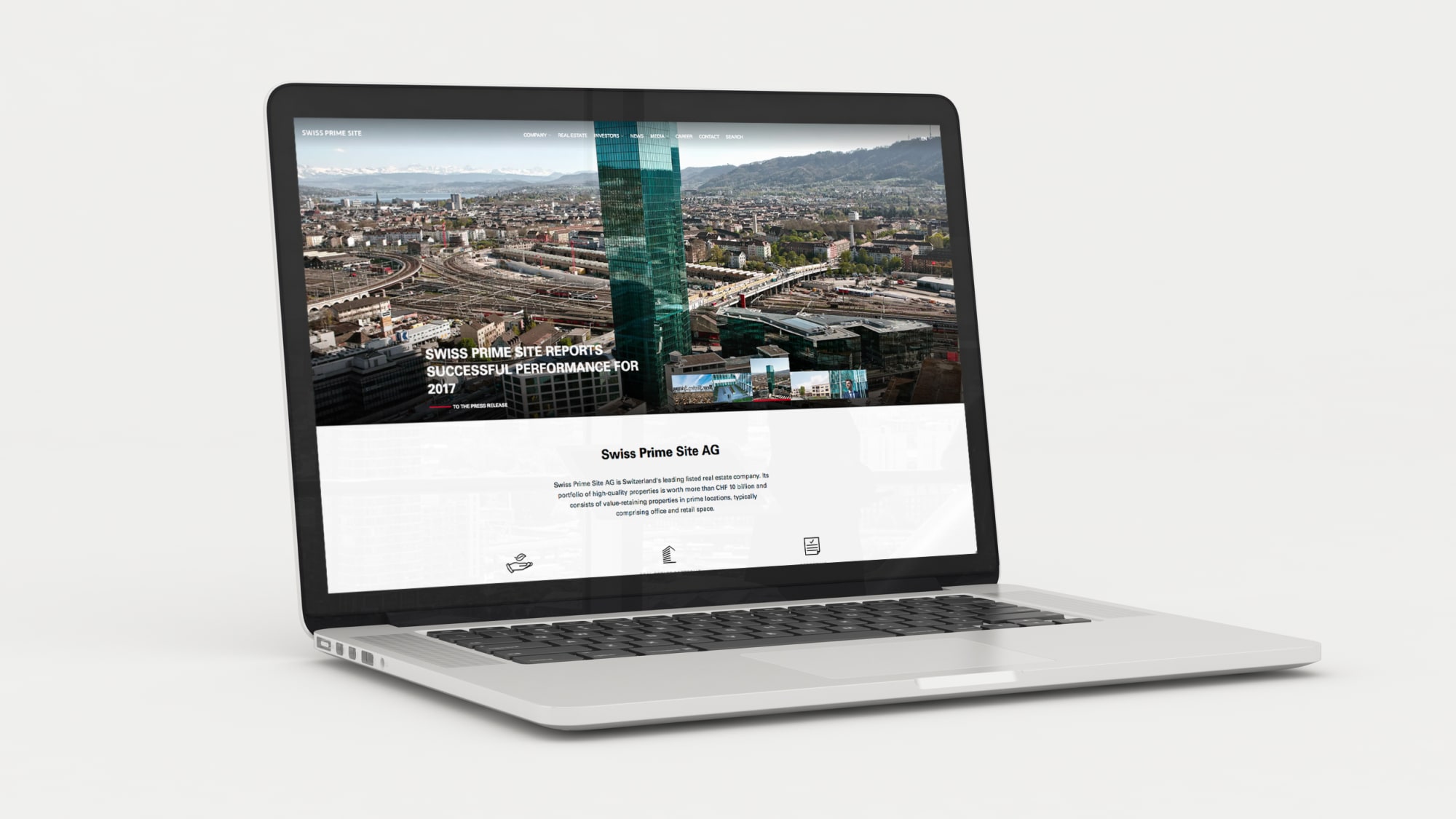 The challenge:
Swiss Prime Site (SPS), with its five subsidiaries, desired to optimise the internal communication within the entire group. What complicated matters was that each subsidiary had its own, independently realised intranet.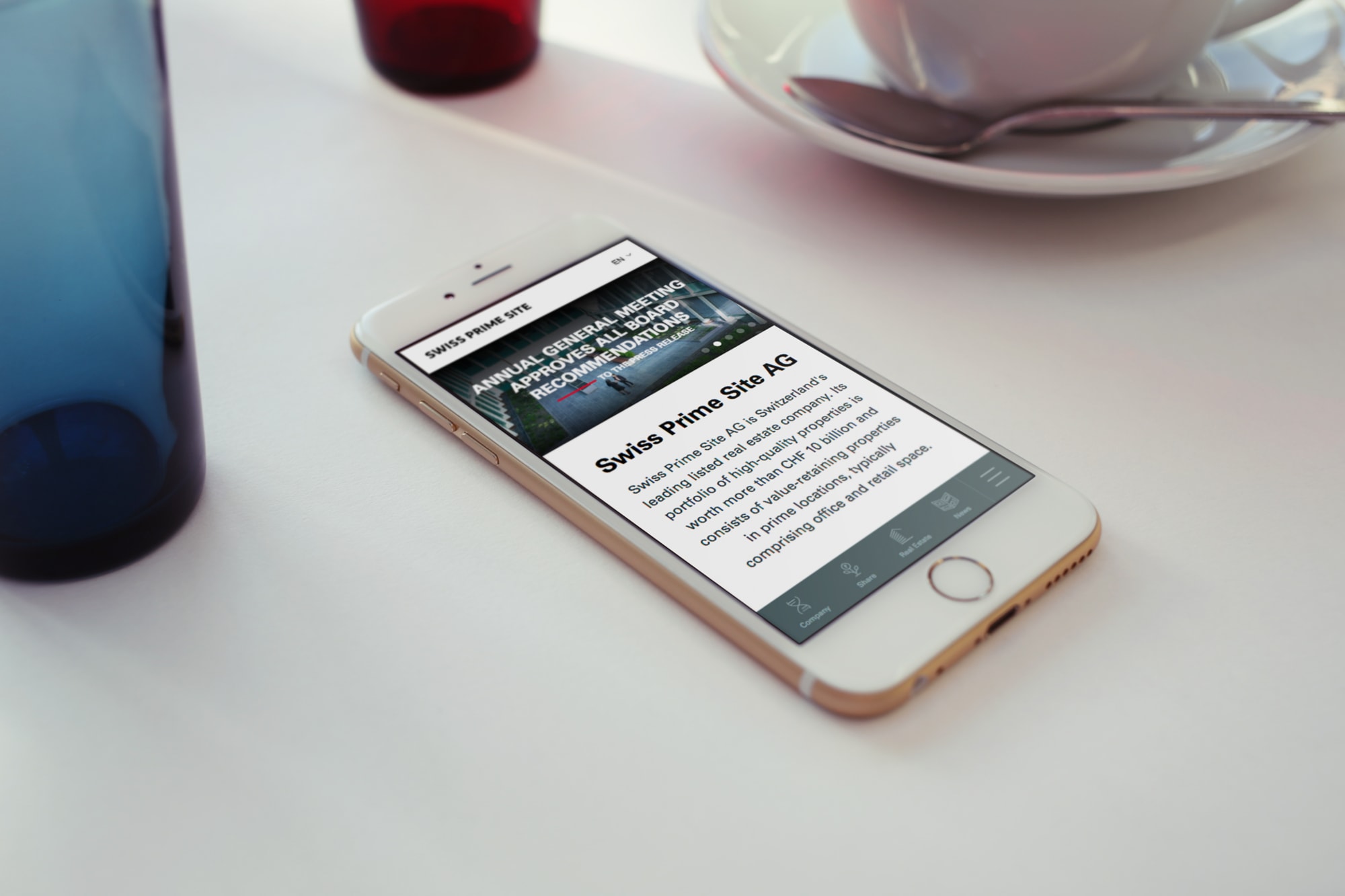 The solution:
Thanks to our Spectra product with its community functions and extensive service API, information could be exchanged among the heterogeneous systems. We simply connected the external systems and stored the contents in a central database. Each user was granted the necessary access authorisation. Logging in was accomplished via SSO with which each of the existing systems were compatible.
The result:
Communication has become much more transparent throughout the entire group of SPS subsidiaries as well with its interested external parties. With the falling away of the old hierarchy, employees can now actively participate in discussions. Thanks to our inventive notification system, every person and group of persons with a "need to know" is continually brought up-to-date on new content.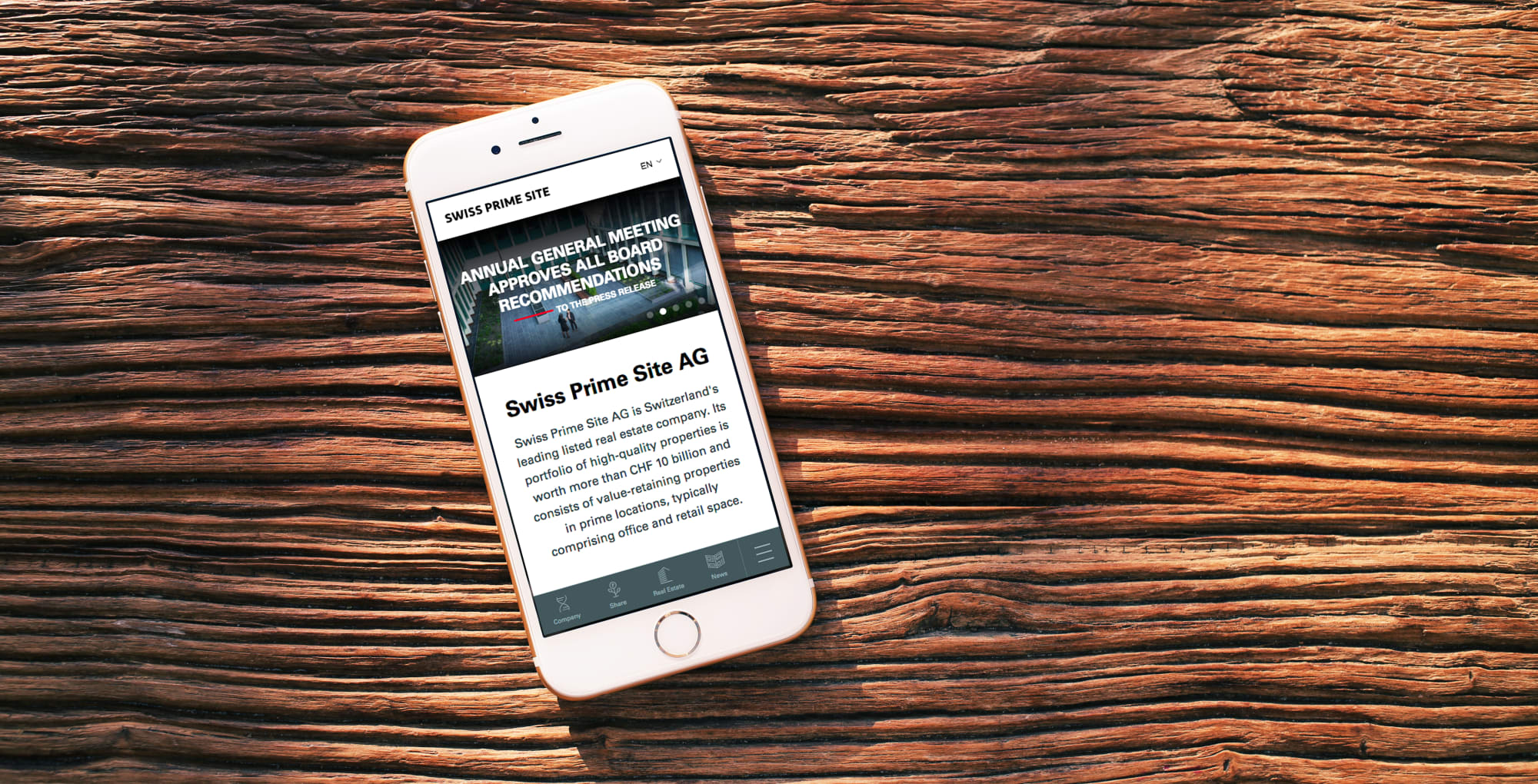 Deep Impact's role:
Deep Impact is responsible for the concept, web design and technical implementation of the application.