Design & UX
A well-functioning design and positive UX occupy center stage in our projects.
Deep Impact does not depend solely upon its Design and UX expertise, rather is measures the effectiveness of the user experience by way of user and A/B testing as well. We are convinced that the basis of an outstanding conversion rate is – without exception - a good web design and UX. For that reason, we are continuously involved in measuring and perfecting the success of our designs as well as optimising the user experience.
Data-driven-user-experience design: a decisive success factor at Deep Impact.
Deep Impact combines the principles of UX design with innovative front-end development in order to produce a solution that not only asthetically appealing, but the interaction with which is intuitive to our customers. We design for people and build solutions that add value to our customers' daily lives. We find our way to the perfect user experience through conversational, data and best-practices analyses. We employ prototyping tools, research and analytics to plan out the perfect customer journey. We are proud of our highly responsive website and mobile-app designs, that enthuse our user communities and offer them an immersive digital experience.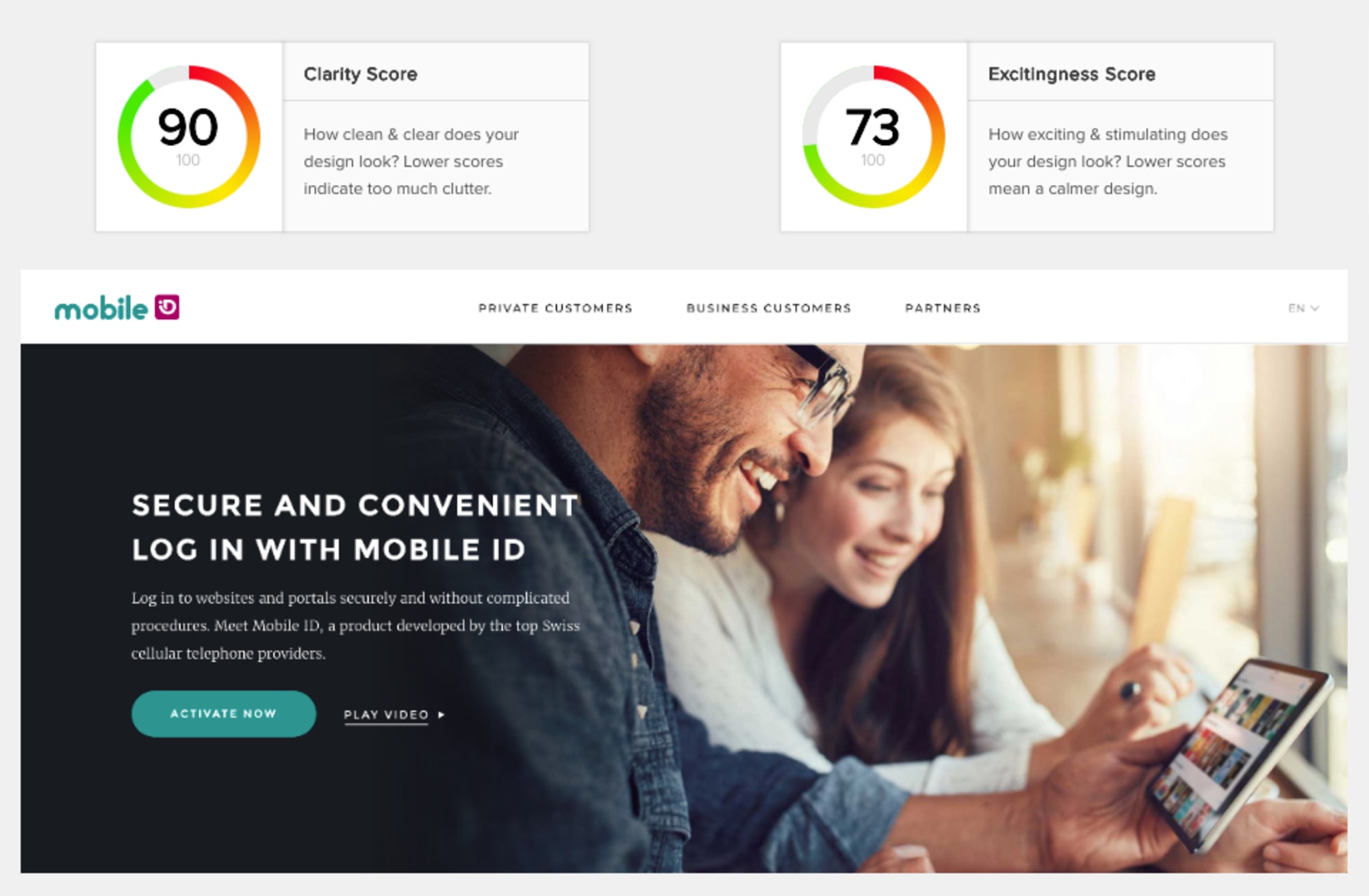 These days fundamental measurements are taken even before user testing begins – thanks to artificial intelligence.
Design sprint: a user-verifiable prototype in just 5 days
The design sprint is a method by which a solution to a problem can be worked through and immediately receive user verification - all within 5 days. A process which conventionally has taken many weeks is compacted – all of the stakeholders being on board – into only one week. The results are astounding.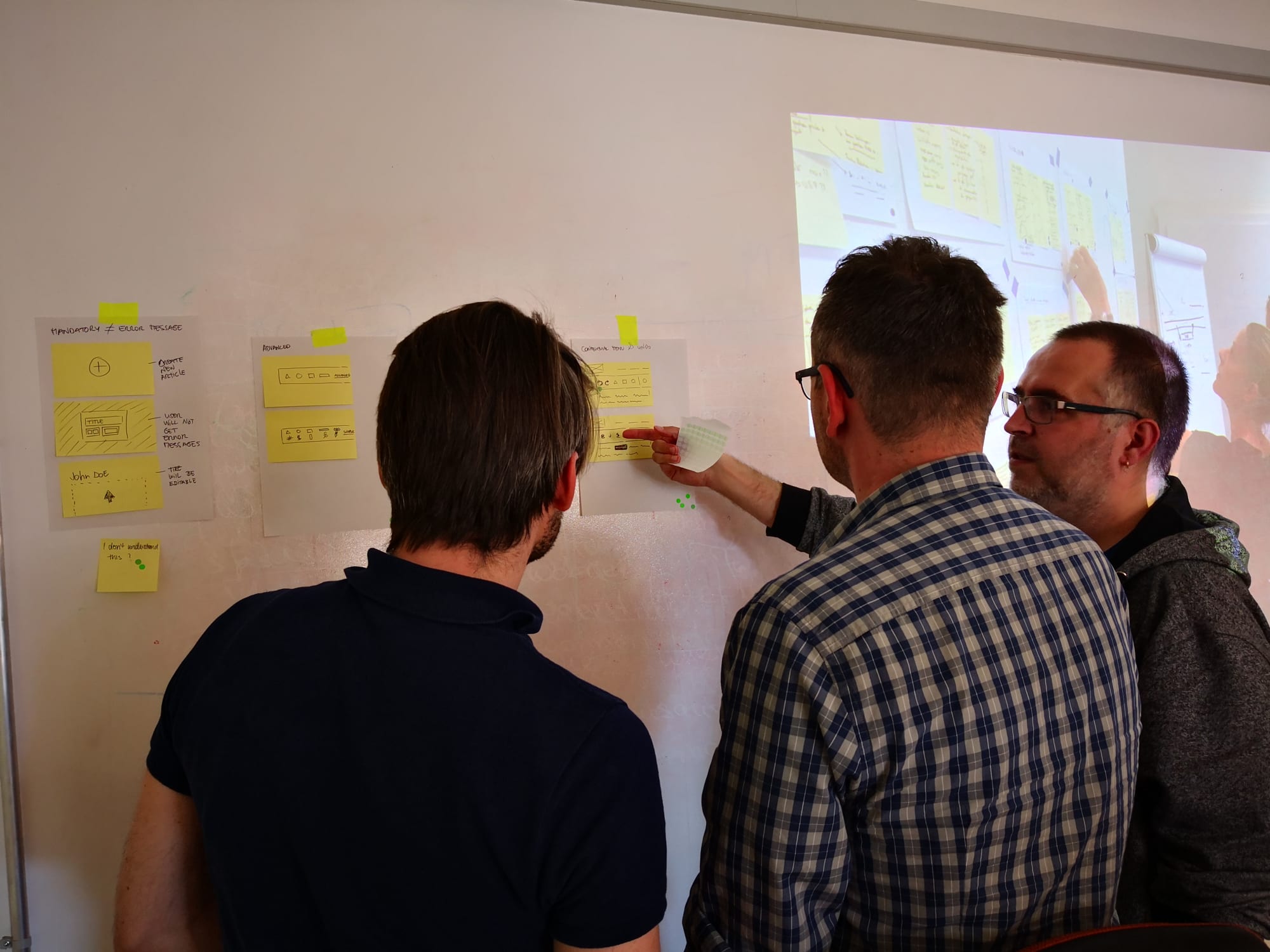 A design sprint brings team members closer together. In only 5 days, the engineering of a solution, design process, building of a prototype as well as testing by users are completely carried out.
Design sprints combine time pressure, teamwork and user feedback but at the same time leave room – through dispensing with traditional brainstorming - for individual approaches. Thus, the five-day-design-sprint concept makes it very possible for small groups to quickly bring about measurable results.
Outstanding Web-Design & UX on all channels
Web design and UX are and will remain among the Deep Impact's core offerings. This emphasis has evolved out of a passion for creating coherent and intuitive websites for people and brands. By keeping itself at the leading edge of technology and web design, Deep Impact continues to adapt itself to the continually changing digital landscape. We strive to create user-friendly websites that encourage business growth and look perfect on every device connecting your audience with you.
We pursue a user-centered approach in web design and UX that makes it possible for us to create a strategic and high-performance tool to promote your brand. Our websites are oriented towards increasing brand recognition and conversion rate as well as reaching measurable results. Not only do we simply create astoundingly high-performing websites, we develop software based upon those very modern technologies and architecture concepts, which make scalable and high-performing web platforms possible.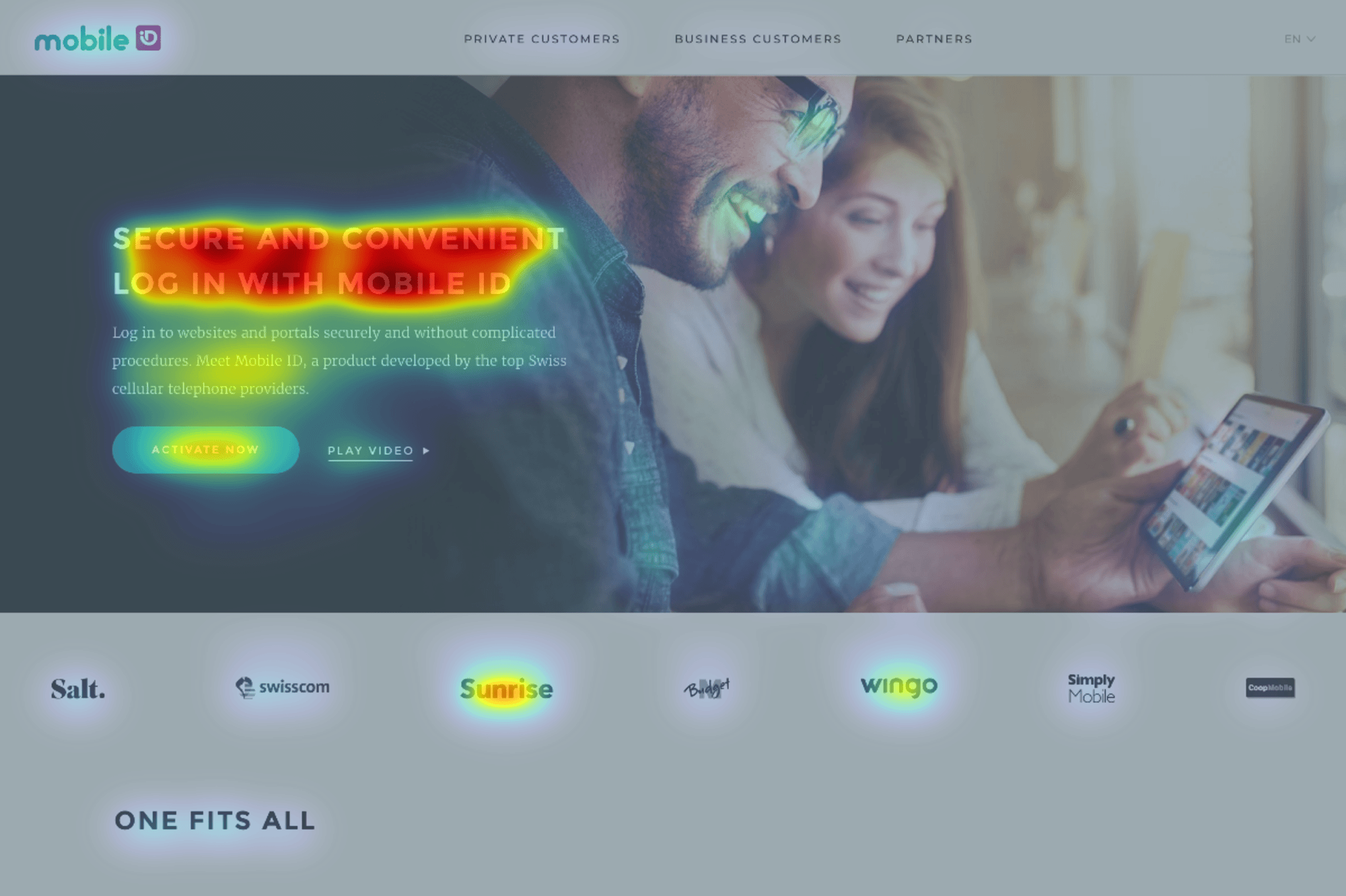 Artificial intelligence calculates the heat map of a design that has not even yet gone online. This technique yields valuable information preceding user testing.
Our customer-specific website design and UX projects include:
Planning & discovery
Get to know your brand and orient yourself toward you goals.
Wireframes & sitemaps
The blueprint and foundation upon which your website will be built.
UX / UI layout
Pixel-precise, high quality mockups rendered through our prototyping software.