Single Point of Contact (SPOC)
Als Single Point of Contact (SPOC) haben unsere Projektleiter Ziele und Vorgaben im Auge, aber auch Timeline und Budget im Griff. Ihr SPOC hilft dabei, ein Projekt zu organisieren und zu priorisieren. Zudem ist er der perfekte Sparringpartner beim Analysieren und Definieren aller Applikationsanforderungen.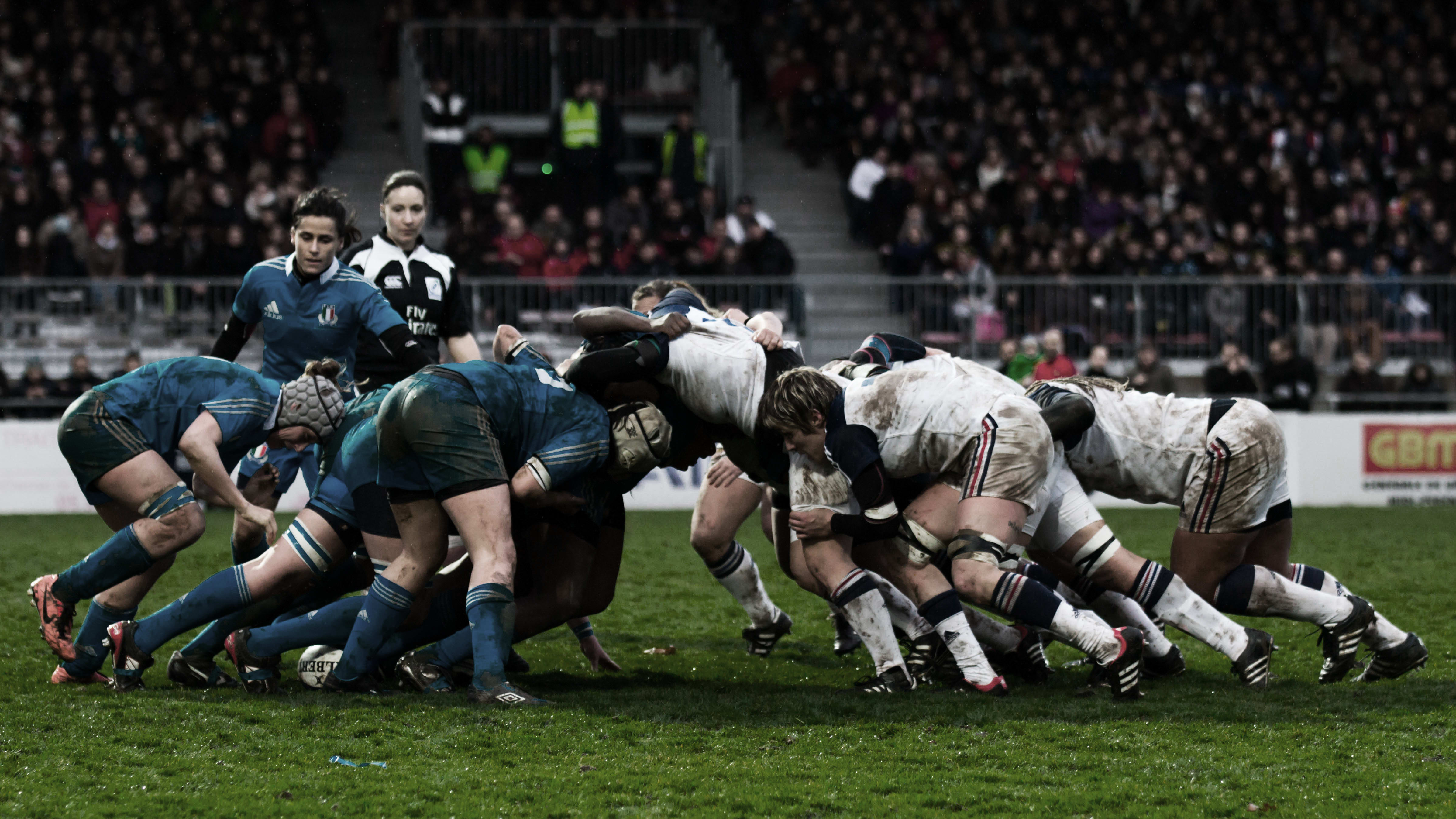 Agiles Projektmanagement
In einer Welt, die sich stetig wandelt, denken wir nicht nur agil, sondern arbeiten auch so. Wir treiben die Entwicklung schnell voran, so dass wir schon früh Software gemeinsam mit Ihnen testen können. Unsere enge, iterative Zusammenarbeit mit unseren Kunden ermöglicht es uns, effiziente Sprints durchzuführen.
Wir arbeiten nach Scrum, Kanban oder einer von uns selbst entwickelten Methode – so, wie es fürs Projekt ideal ist.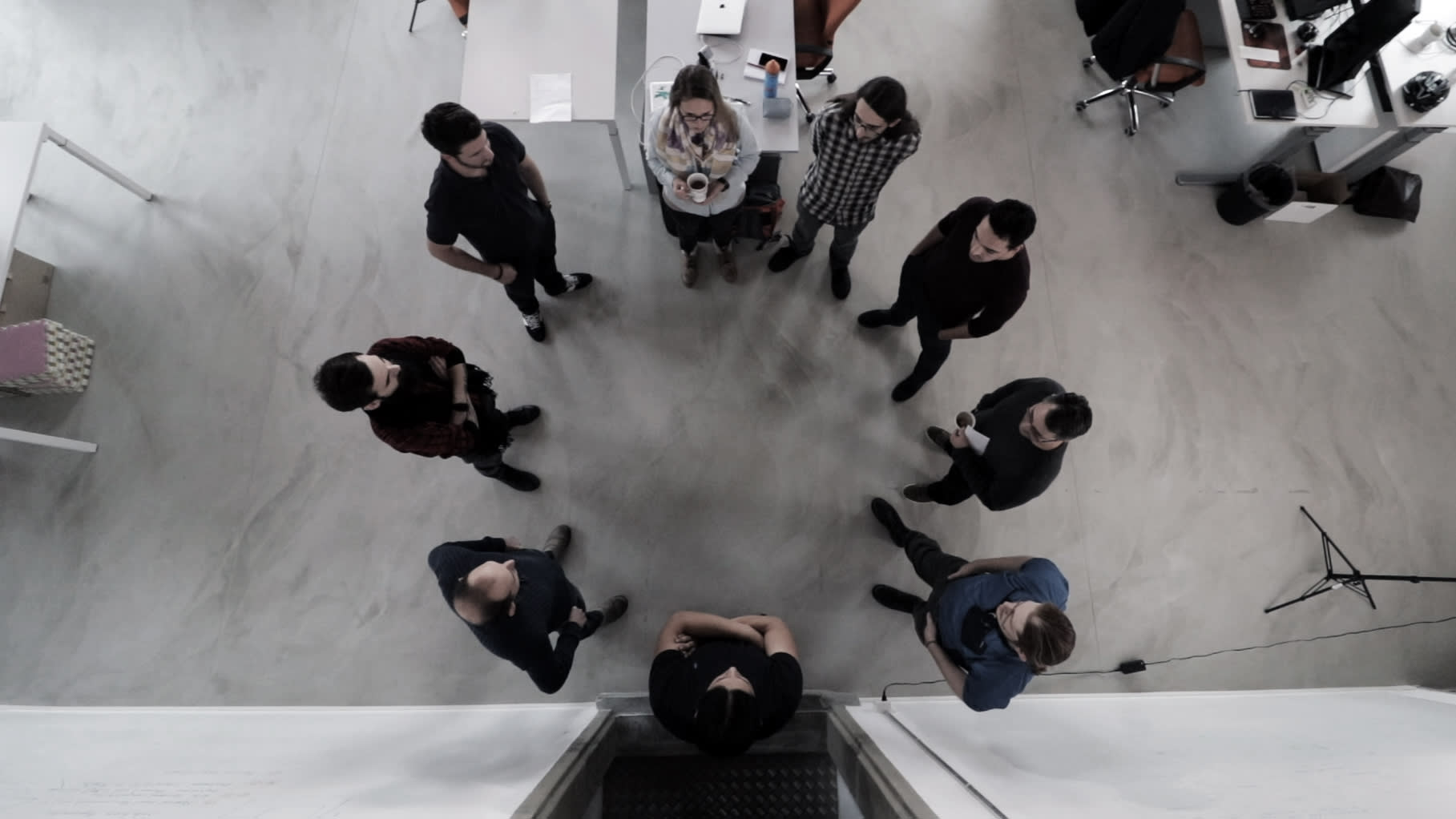 Zusammenarbeit
Unser agiles Modell verlangt, dass wir eng mit unseren Kunden zusammenarbeiten und uns stetig austauschen. Dazu stehen uns einige bewährte Tools zur Verfügung. Auf Wunsch arbeiten wir aber auch mit Ihren Tools.