Online strategy, consulting and project management
We keep your digital transformation on course - from start to finish without any detours.
A digital strategy without a concrete way to implement it is of no use to an enterprise. With that in mind, the strategies we define to prepare enterprises for digital transformation are practice-relevant while still being innovative. Thanks to our agile project-management methods and vast experience in implementing web applications, we keep projects on target and reach the goals we set. When it comes to the success of projects, Deep Impact sets ambitious goals. In so doing, we've enabled our customers to generate over three billion Swiss francs in online revenue over the past five years.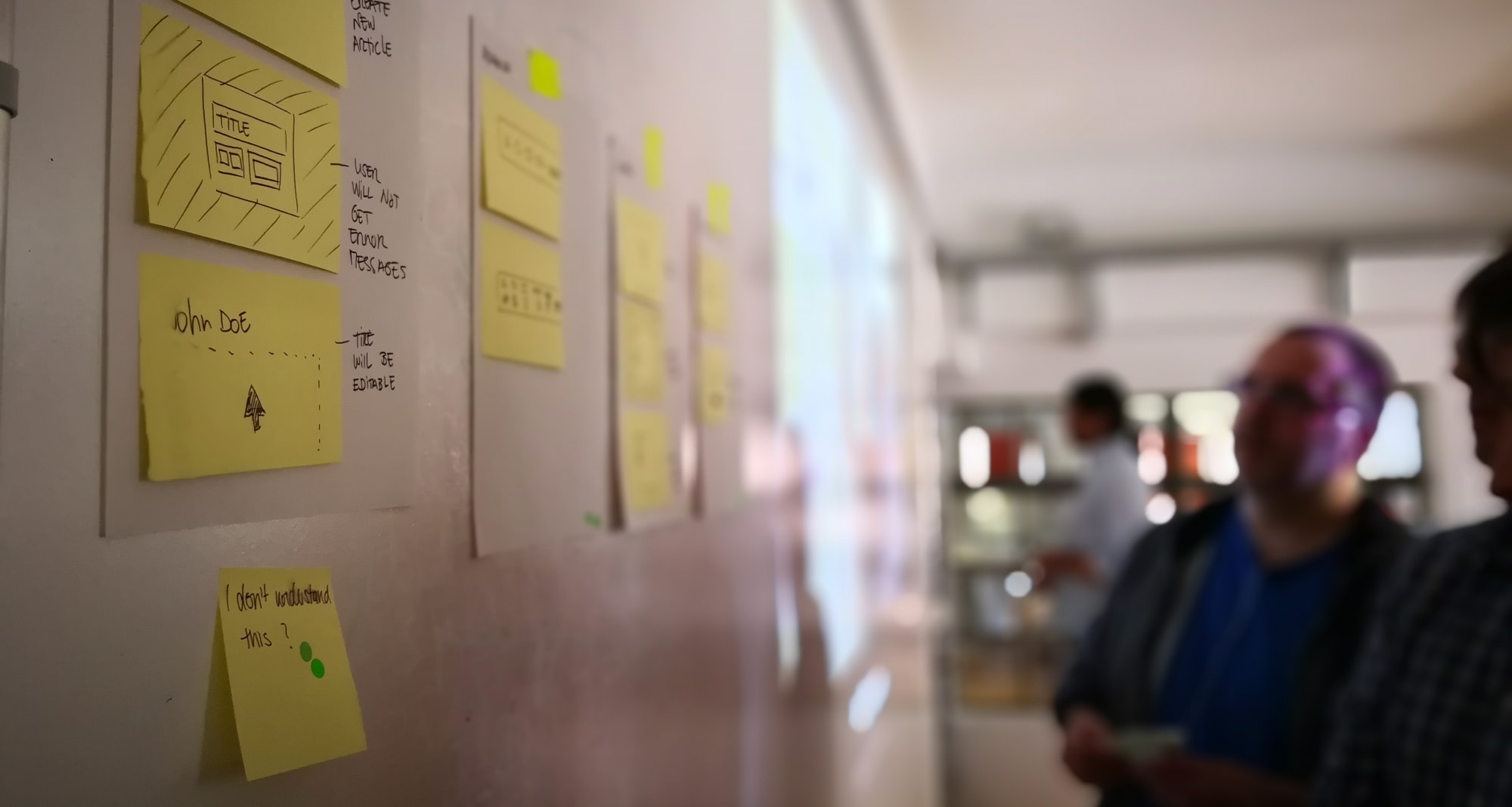 Interaction between the customer and Deep Impact's experts is of critical importance in the formulation of digital strategy. Targeted design sprints yield solutions in a minimum amount of time.
We deliver results.
At Deep Impact, we continually measure the success of our web applications and thereby keep ourselves well-trained to turn out performance. Consequently, our engineering concepts are never "castles in the air" or unrealistic visions but rather grounded in practice and what is plausible. We know how to build high-performing, global platforms. The web-application platforms we have realised over that past five years have collectively generated 3 billion Swiss francs in revenue for our customers.
Deep Impact prepares enterprises for the digital transformation.
Along with opening up new possibilities to an Enterprise, digital transformation brings on formidable challenges. Deep Impact helps define the suitable steps needed to successfully overcome those challenges.
Our consulting team works closely together with you in finding just the right digital strategy leading to the success of your online, e-commerce, digitalisation or digital-marketing initiative.
Agile project management
At Deep Impact we pursue agile methods in combination with employing a clearly layed-out roadmap including milestones. This hybrid approach is goal-oriented and allows us at the same time to remain flexible during the implementation phase. 100% of our projects have gone online.
In a world in which change is the rule, we not only think "agile" but also work that way. Employing rapid development, we press ahead in order to be able to test software together with you as early as possible. Working closely and frequently together with our customers makes it possible for us to conduct efficient sprints.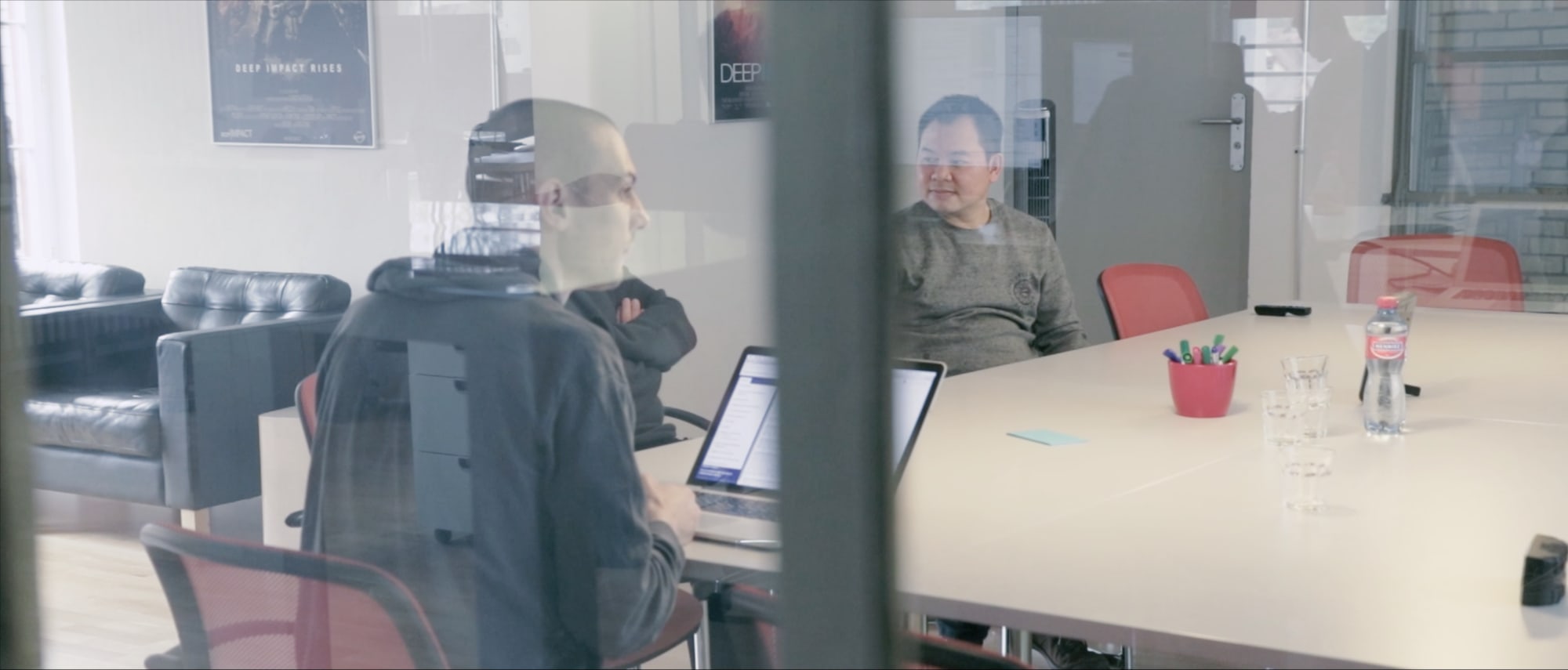 Advantages of agile project management
Modifications are part and parcel of web-application development and the agile approach accommodates that given. The scope of the application can be adjusted to the changing customer needs during the development process. Such flexibility simply reflects the realities of developing software for the Web and affords a lot of freedom to optimise products and re-establish priorities along the way. Consequently, we grant our customers access to our project-management tools so that they can review the current state of development and scope of the application at any time.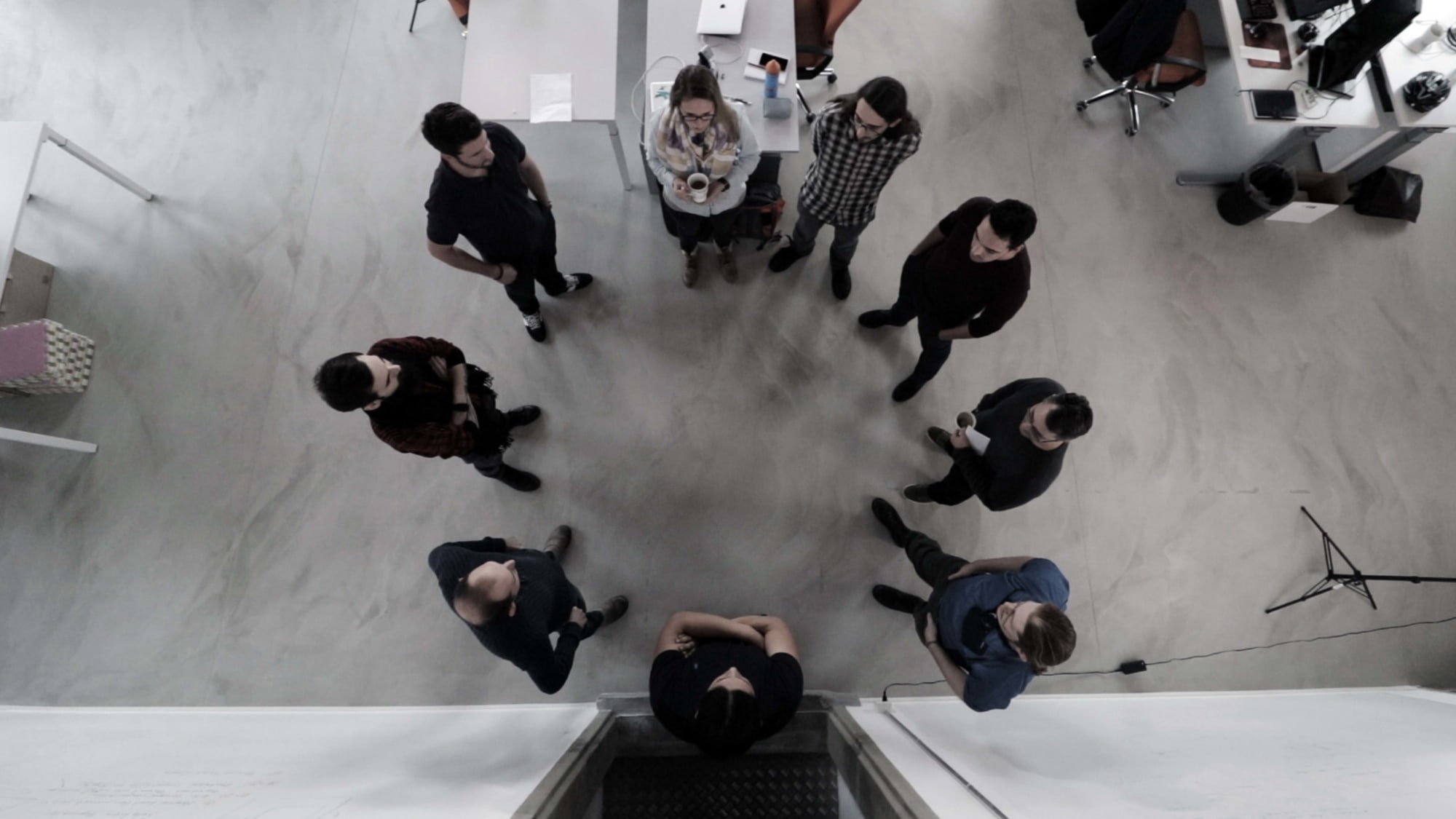 Among scrum's useful artifacts is the daily stand-up meeting.
Project management: your single point of contact (SPOC)
In performing his/her role of single point of contact (SPOC), each of our project managers keep an eye not only on project goals and the plans leading to their fulfilment but also on delivery deadlines and on the bottom line. Your SPOC assists you thereby in organising and prioritising your project.
Working together with our project team
Whatever development methodology we use, be it Scrum, Kanban or one of our home-grown methodologies, it will be the one which best suits your project. Our agile model necessitates that we work closely with our customers and continually exchange information with them. The management of such activity is facilitated by any of several available, tried-and-tested tools. We are also willing, however, to work with tools that you prescribe, if you wish.