Spectra. Publish. Socialise. Organise.
360 degree publishing including social features and automated organisation of extensive content.
Not only has searching for information via the Internet become cumbersome, but also on Intranet platforms. The explanation is the exponential growth of irrelevant information. Sifting relevant information out of the unceasing flood of facts and figures is increasingly difficult. Beyond that, the maintenence of complex information architectures itself is an enormous challenge. Spectra offers an excellent solution for platforms having such architectures.
Several of the companies which have put their confidence in Spectra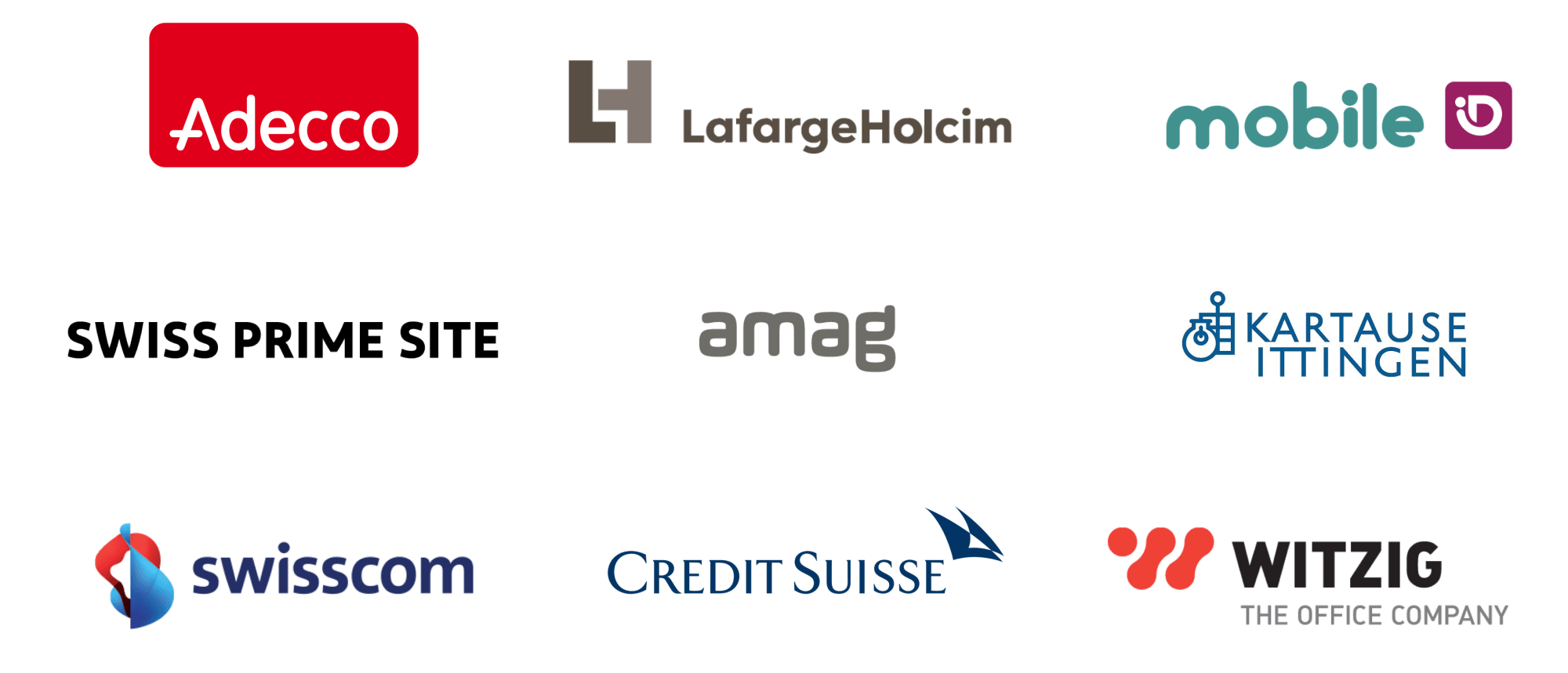 What is it that makes Spectra so good?
Using Spectra, organisations publish information quickly and easily. Information can be imported from various sources and presented with differentiated viewing privileges. Blocks of information are contextually compared and contrasted according to relevance using AI techniques. Navigation organises itself, arranging it's structure according to relevance and generating a hitting set for each interest context. The integration of social features such as notification, follow, discusson, collaboration and likes round out Spectra's offering. Spectra is especially well suited to the organisation of platforms having a large volume of information such as those involving news reporting, social networks, intranet applications, travel sites, blogs, real-estate listings or e-commerce applications.
Spectra persues three goals:
to simplify and streamline the distribution and retrieval of content over the Internet and Intranet
to automate the building of an information hierarchy via topic analysis and to present content clustered according to context
to foster social interaction and collaboration
Spectra is a cloud-based solution that offers a high degree of availability and scalability. Thanks to state-of-the-art technology it supports multitenancy and can be flexibly deployed.
Automated navigation
Thanks to context-based navigation and full-text search – each with auto-suggest functionality – the user can always find the sought-after content.
Simplified content publishing
The editor is literally WYSIWYG. Contextual editing menus appear only when, exactly at the location and only as long as needed. The entire editor can be customised to suit the company's CI/CD.
Social functions
Likes, Follows, Ratings, Events, Surveys: all can be easily integrated. Thanks to chat and messaging features, co-workers editing content can directly and simply communicate with each other.
Interest-based notifications
Each user can personally configure the broadcasting of notifications as well as interests, users and posts to follow. Thereby, notifications from Spectra will hardly ever be perceived as spam.
Automated categorization and topic analysis
Any content is continuously integrated into a dynamically generated menu. Moreover, that integration is rendered automatically in the context of the entire existing content.
Thematic timelines
Time-oriented streams can be set up by theme. Through the use of this feature, start dates of new employees or special company events, for example, can be clearly and easily represented.
Vision
Through the continual improvement of Spectra, we pursue ambitious goals: we want to significantly simplify and automate interest-driven, human interactions and, at the same time, deliver evermore relevant information evermore quickly.